Special Private Hair Loss Solution Event for Women
September 9, 2019, 6-9 p.m. at Envy Hair Salon in Cape Coral

Attend this private, informative, and complimentary event for women with hair loss and enjoy free refreshments, door prizes, and live model presentations. Learn from internationally acclaimed hair loss expert Okyo Sthair about many causes of hair loss and natural-looking innovative hair replacement solutions.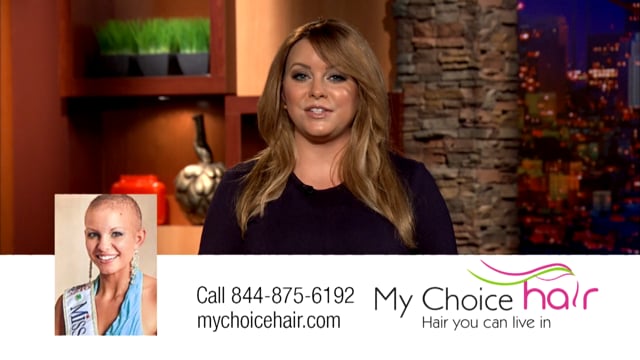 REGISTER FOR EVENT
Limited Seating – Reserve Your Spot
September 9, 2019, 6 – 9 p.m.
We value your privacy & would never spam you.
Register and Attend for Free
One guest in attendance will win a $500 credit toward any My Choice Hair Replacement System.
Okyo Sthair
Special Event Presenter
Special Event Presenter Okyo Sthair with over 30 years experience, is recognized internationally as a leader and innovator in the hair replacement industry. Having spent considerable time in research and development of new products, Okyo has contributed advanced designs and technologies in hair replacement and enhancement systems for men and women.
At Envy Hair Salon in Cape Coral, our My Choice Hair Franchise provides non-surgical hair replacement for women due to hair loss from all causes. Our caring and compassionate My Choice Hair specialists are committed to helping you look and feel beautiful and confident – all in an atmosphere of total privacy and respect.
Our mission at My Choice Hair at Envy Salon in Cape Coral, FL is to empower women with hair loss from all causes to have the look they desire with natural high-quality human hair systems. In a private setting, we are committed to helping every client feel and look beautiful and confident. Whether you are experiencing thinning hair or are in need of a full hair replacement, we will help you to determine the right style, color, cut, and solution that matches your lifestyle and needs.
What Our Customers Say...
"I know it's only been a week. I love my hair. I look like me again… I thank you so very much for everything you have done. Again, thank you for listening to me and giving me a pat of me back. All smiles."
"Went in and had a full hair replacement for the first time. Will be going back. I love my new old look back! Thank you."
"Went in for a top of the head partial, and came out amazed at how the years melted off! Highly recommend you try if your bald or thinning."
Register for This Women's Hair Loss Solutions Event
Don't Miss Out! Limited Space Available in this Exclusive One-Time Event